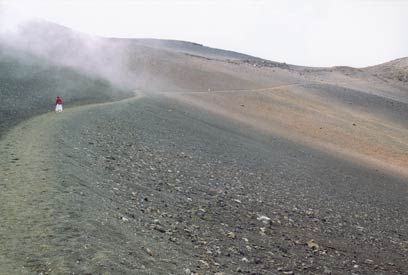 In a world with so little harmony I believe that it is my duty to teach and express the blessings of music. My path has been one that is unorthodox, beginning with applied voice, expanding to the conceptual thinking of fine arts, and ultimately maintaining the discipline of classical music.
In visual art, I have always been amazed with the "decisive moment" of a photograph, and still I pursue the perfect moment of harmony in music performance.
I often think of the great mentors that made a difference in my life…who challenged me to learn from the soul and sing from the heart. I think that a music teacher can either launch a person's spirit or break it. Everyone remembers a discouraging teacher. It is important to sing with technique, and yet very profound to wonder about the nature of voice, the miracle of harmony. I teach my students to continue looking for the right teachers as they proceed on their paths.
In both music education and performance I emphasize the value of "ensemble". What is the point of proficient technique if one does not listen to others? We all change our perception of harmony when we listen and experience music with the intention of union.
I also believe that a singer should "serve" music either in ministry for one's faith or as a community service to benefit a fellowship in need of inspiration. This intention is very different than entertainment. I always ask my students, "are you here to serve music well or is the music here to serve you?"
Ultimately, this path has produced strong competitors and sincere soloists.
In both music education and visual art, I emphasize the value of fine art over entertainment.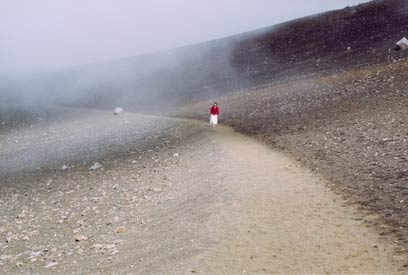 It seems that in my life I have performed better when actively teaching and involved in community outreach. On the other hand, I can't teach if I don't continue my own artistic expression and pursuit of knowledge. Each experience can be as perfect as we allow….at that point in time.